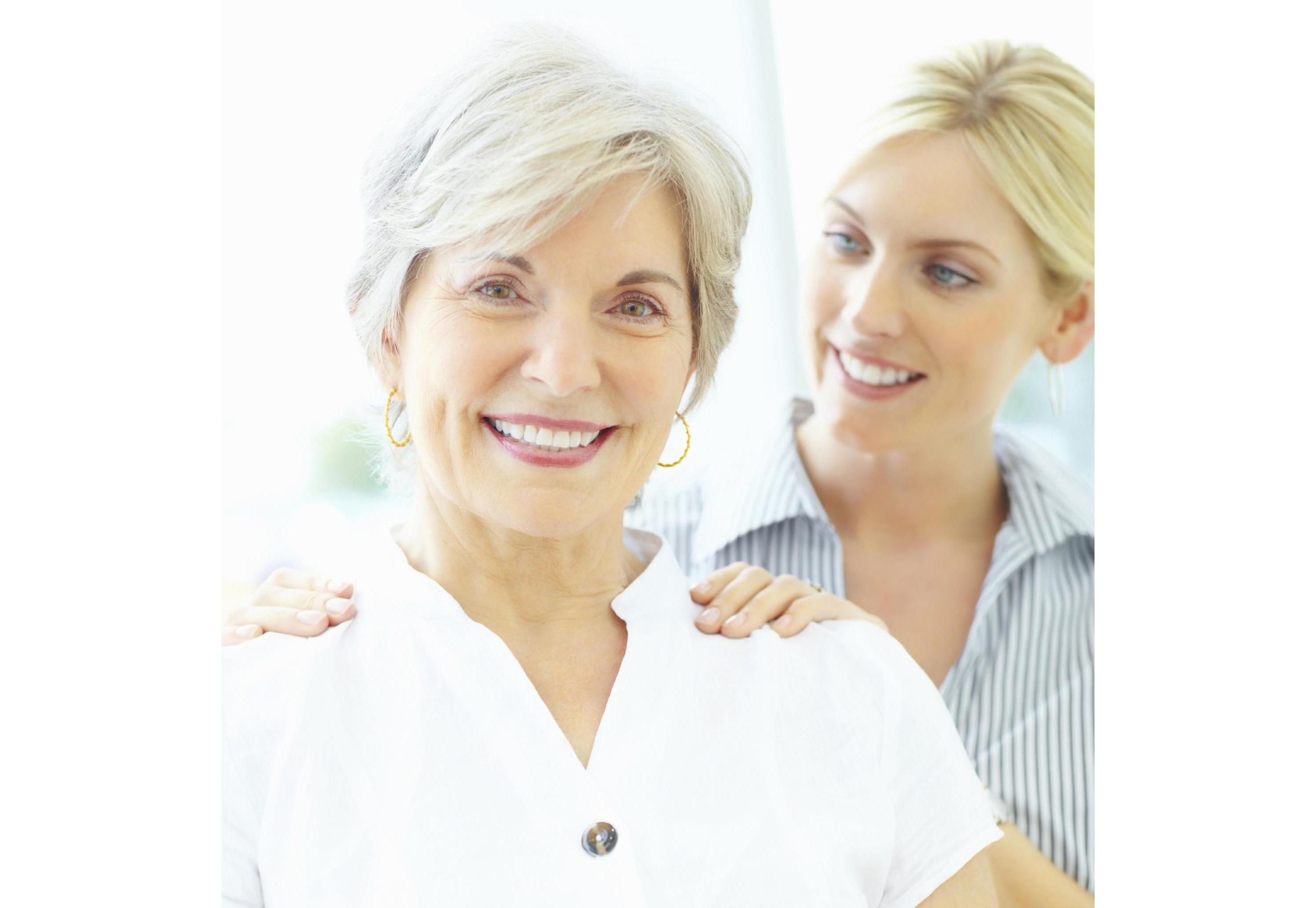 Serving Brevard County
Ph: (321) 608-3838
Fax:(321) 286-5808
2351 W. Eau Gallie Blvd Ste 1
Melbourne, FL 32935
Lic #NR 30211491
"Finding someone to care for a loved one is not something that should be taken lightly…
What do you do when your loved ones can no longer take care of themselves?
Are you concerned about an elderly family member being home alone?
What if they really want to stay in their own home, and you do not have the time to give them the proper care you really want for them?
"Let Us Help Care For Your Loved Ones, and Give You Peace of Mind"
Our mission is to help people to live full, independent and dignified lives in the comfort of their own homes. Our caregivers are dedicated to providing personalized in-home care that enriches our clients' lives and helps them maintain the highest possible level of independent living
Call the professionals at Champion Home Health Care – (321) 608-3838
All of our caregivers are carefully selected with the needs of YOU, our client in mind. We will customize your care to suit your individual circumstances. You can choose assistance with personal care, reminders on medications, meal preparation, light housekeeping, transportation and much more!
We offer a full range of in home services designed to make your loved ones life easier.
Our Services Include the following
**Skilled Nursing Services (Registered Nurses & Licensed Practical Nurses)
**Home Health Aides & Companions
**Live-In Help (Alzheimer and Parkinson's Trained).
** We also offer you that much needed break or "respite care" for family members who regularly provide care
** Our professional team will also work with you and the hospitals, physicians, social workers, rehabilitation centers, etc. throughout Florida to help your loved ones to stay safely in the comfort of their own homes.
** There is no minimum time requirement to start service with Champion. We offer from 1 hour through to round the clock – 24 hour service, dependent on your needs.
But most of all we offer YOU – Peace of Mind !!!
Note: All Champion caregivers are selected based on their sensitivity and compassionate nature. They have also been screened and passed both the State mandated and National background checks, and are fully insured.
When you call us, a Champion client care professional will schedule to meet with you in your home, prior to sending out a caregiver.
We like to do this for a number of reasons -
Everyone benefits from meeting face-to-face. It helps you and your loved ones feel more comfortable with Champion, and it gives us a direct understanding of your unique situation and the patient's needs.
We are then better able to set you up with a caregiver who will match your unique preferences and bond well with the client.
It also gives you and your family an opportunity to take control of your care plan, with proper guidance, as necessary.
However, our hands-on management of your care does not end there. We stay in frequent contact with YOU, the client, and YOUR family to assure customer satisfaction and that all expectations are being met.
Champion Home Health Care of Brevard County is 'locally owned and operated' by Jordan Luhn.
"In the Home Health Care setting, we are able to maintain the most control over our own care. The less time we must spend in large impersonal error prone institutions, the better."
"…. It is now my desire to utilize the Champion blueprint to serve the residents of Brevard County, with superior care, while "Enriching the Lives of Seniors" that are entrusted to us. I look forward to personally assisting with your home health care needs, as we seek to sidestep together the many land mines of institutional care."
The Melbourne office of Champion Home Health Care, provides services to clients living in the Brevard County area.
Call us now – at (321) 608- 3838, to get your free confidential in-home assessment.
Let Champion Home Health Care's loving and caring professionals care for your loved ones like you would.